Bespoke wardrobes in London.
City Wardrobes is a fast growing London-based producer of high-quality fitted wardrobes.
In designing and producing our hinged and sliding wardrobes or walk-in closets we strive to focus on your individual needs and wishes.
Our highly qualified team ensures that quality is not compromised.
So do not hesitate to contact us to set up your free consultation or book a free home visit of our designer.
---

info@city-wardrobes.co.uk
@ 2016 - 2020 City Wardrobes
All content of this website including pictures are protected by copyright.
Trento
The world has changed tremendously, and people now want furniture that matches their sense of style and fashion. However, getting the right furniture to blend with your needs is a daunting task. Previously, people opted for the ready-made wardrobes which do not always suit the needs of buyers. It can be hard to find ready-made wardrobes that fit into your space. Many will leave your bedroom looking clumsy.

The Trento range of bespoke wardrobes was introduced to solve this problem. The wardrobes are custom-made to fit into all types of spaces. Whether your bedroom has contours, deep spaces, or uneven walls, the wardrobes will fit perfectly. This is because they are designed to maximize on space.

We manufacture furniture in many colors. You can choose your preferred color based on the existing furniture so that the new ones blend in. Our furniture is made with thick and high-quality hardwood, so you can expect it to serve you for many years to come. It will provide you with ample space for your clothes, shoes etc. The closet unit has drawers where you can place your folded clothes and some extra space where you can hang others. Depending on your specifications, you can also get a compartment with shelves for your books and bags.

The fact that you can decide on the rails, shelves, drawers, and compartments on your wardrobe gives you more freedom. This kind of flexibility cannot be found with the other types of ready-made wardrobes because you have to work with what you buy.

Every inch of our Trento wardrobe is manufactured with the utmost attention to detail, offering the clients the best quality in the market. Being high-end furniture will also add value to your home when you decide to resell it. Most importantly, you don't have to break a bank to own it because the price is quite low.

Installing the Trento wardrobe will give you room with a laid back atmosphere, and at the same time, you will get a sense of beauty and class. No wonder, it is the most sought after piece of Bespoke furniture in London. The combination of great functionality and style makes the bedroom wardrobes even more desirable.

Invest in high-quality and durable wardrobes that will enhance the beauty of your bedroom. The Trento wardrobes are the best types of furniture you can get for your home, and they will easily blend with the existing furniture. The wardrobes are made to measure taking into consideration your unique requirements. Besides, fitted wardrobes create enough space for your clothes, shoes, and accessories while making use of the available space.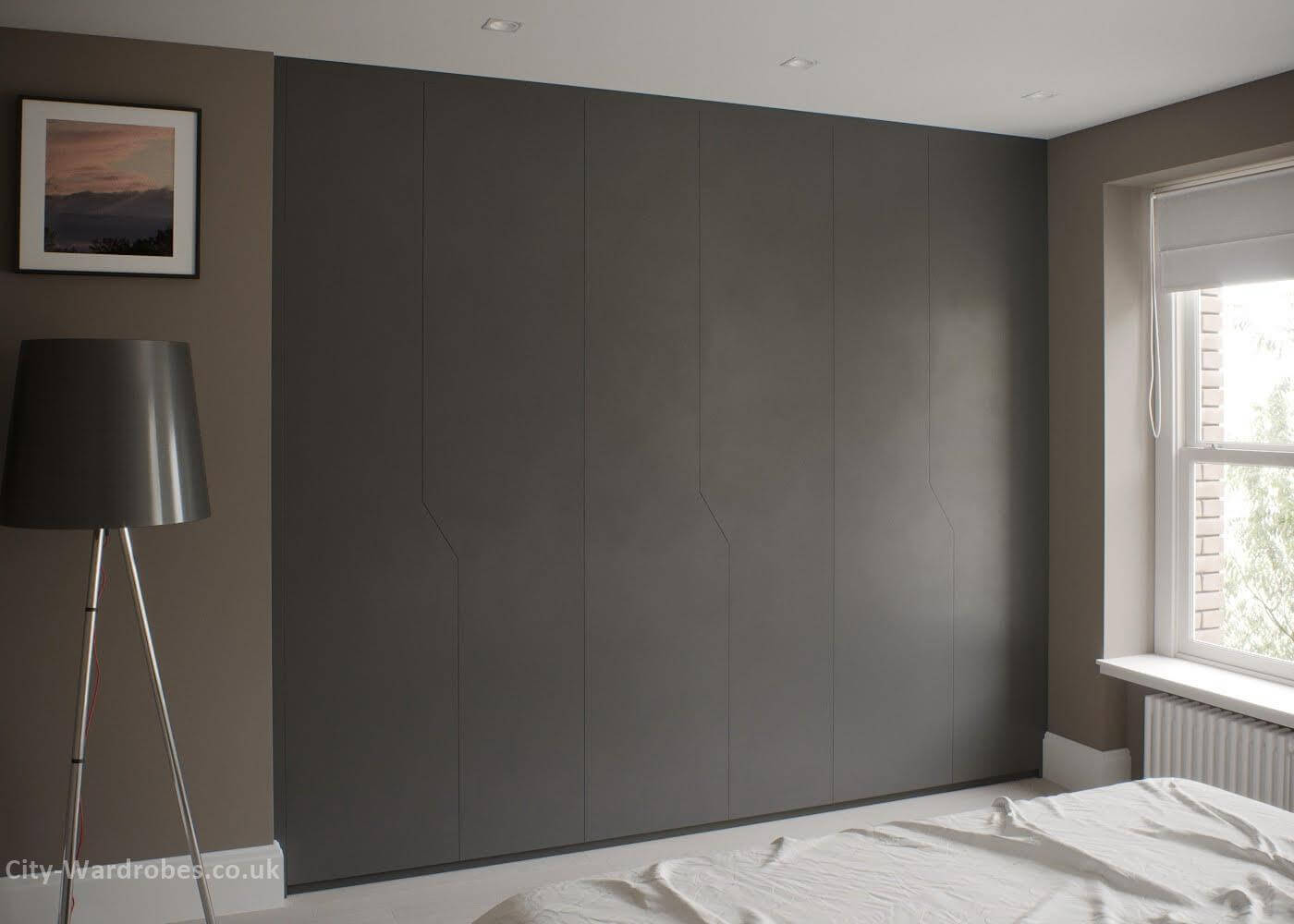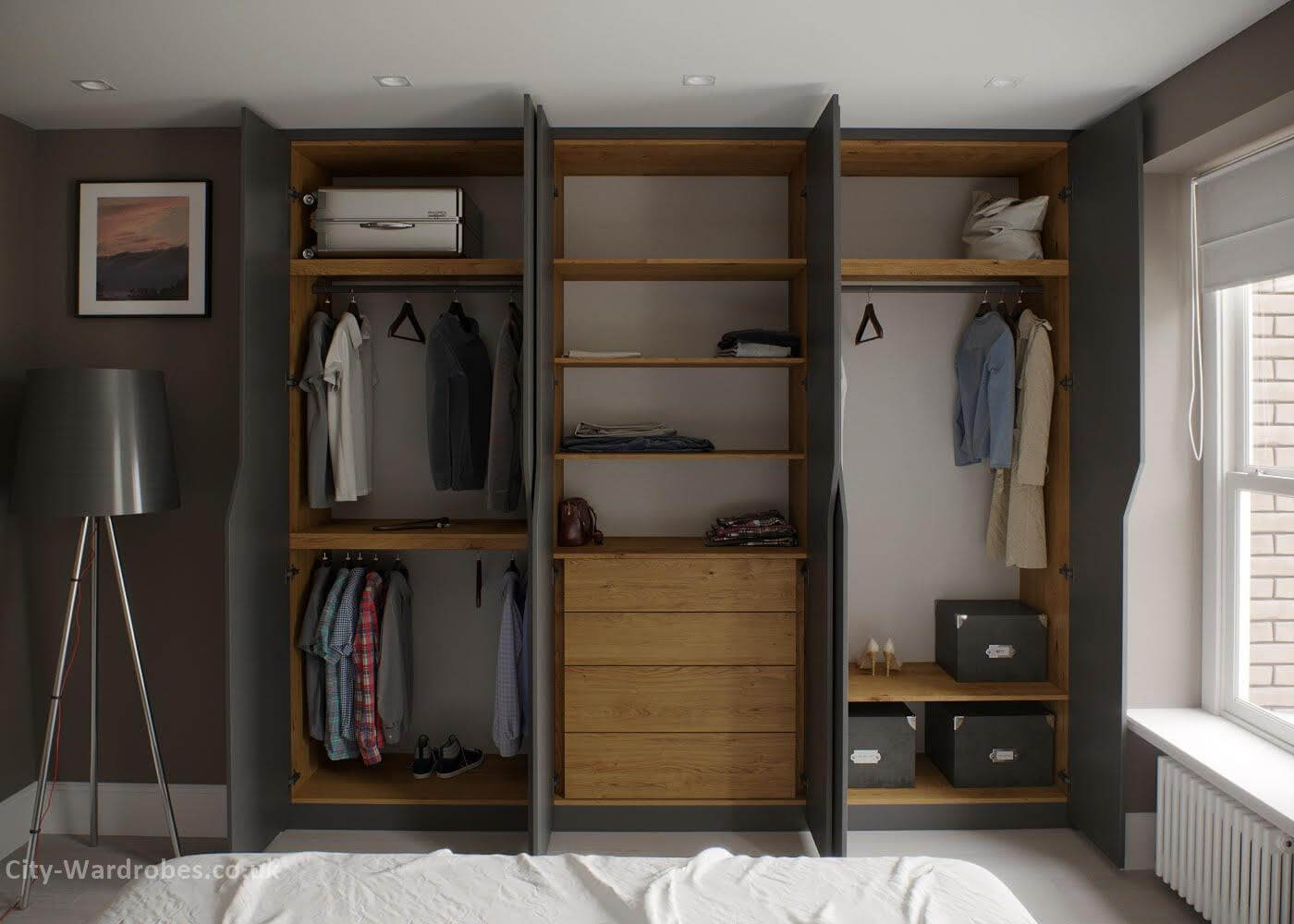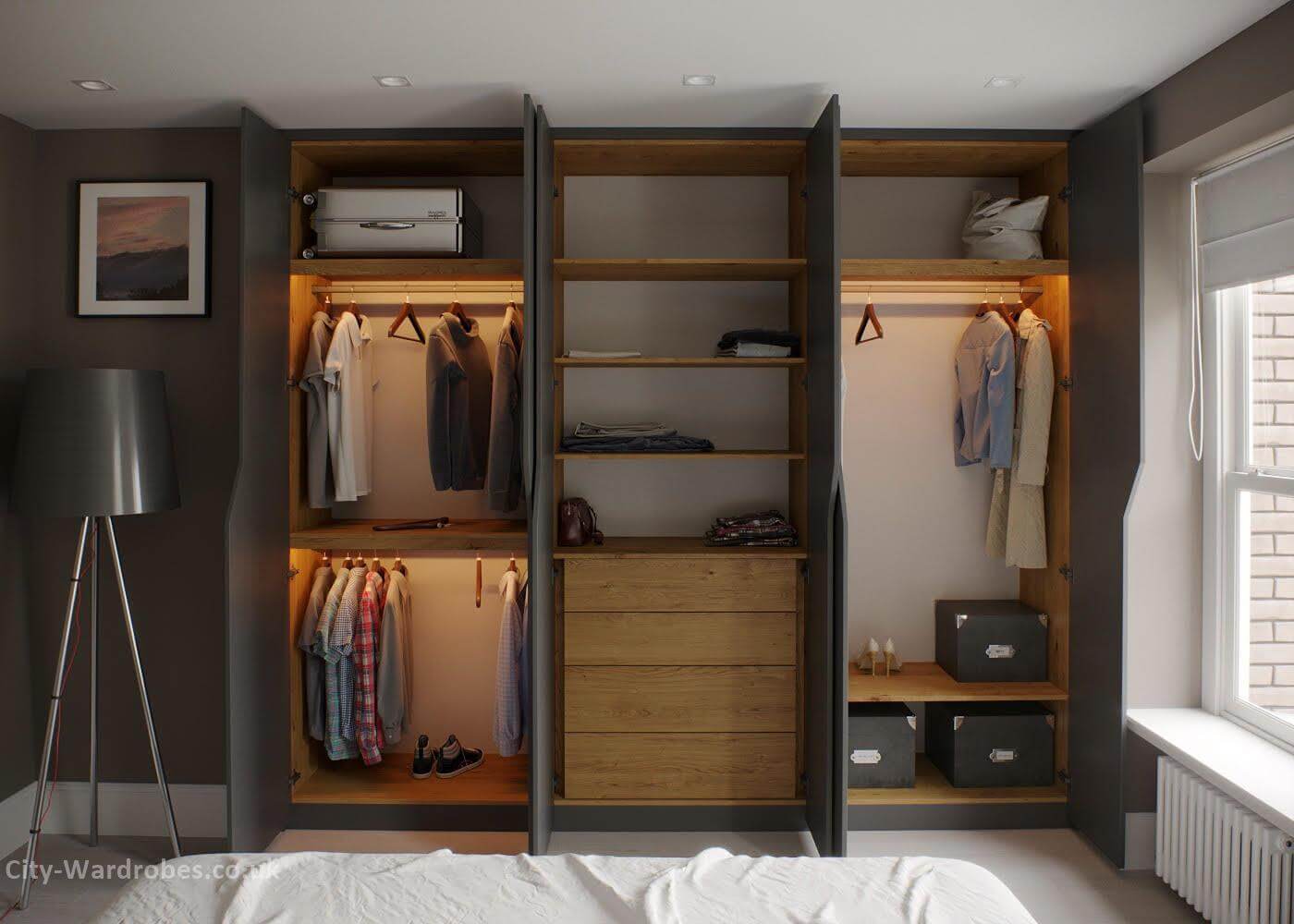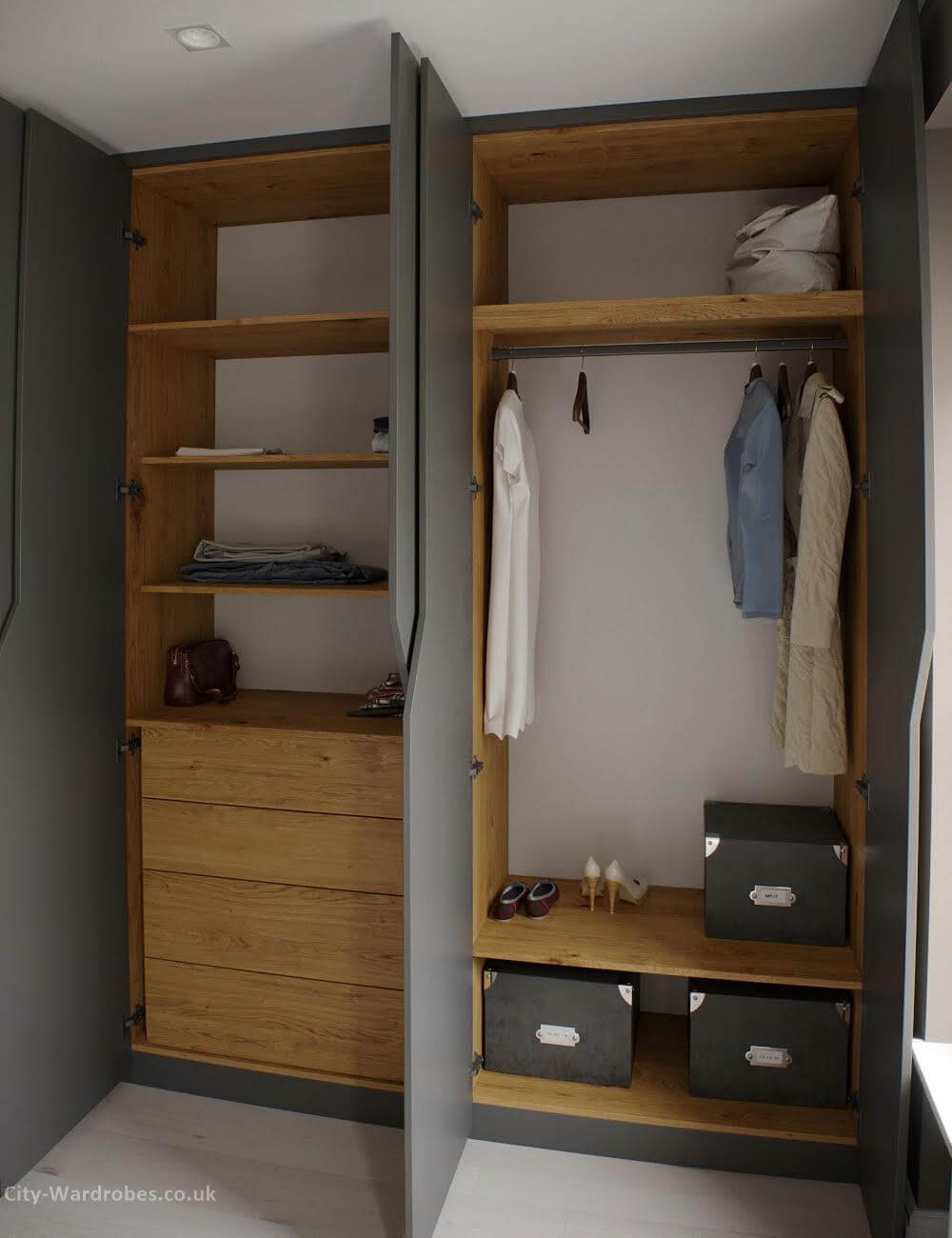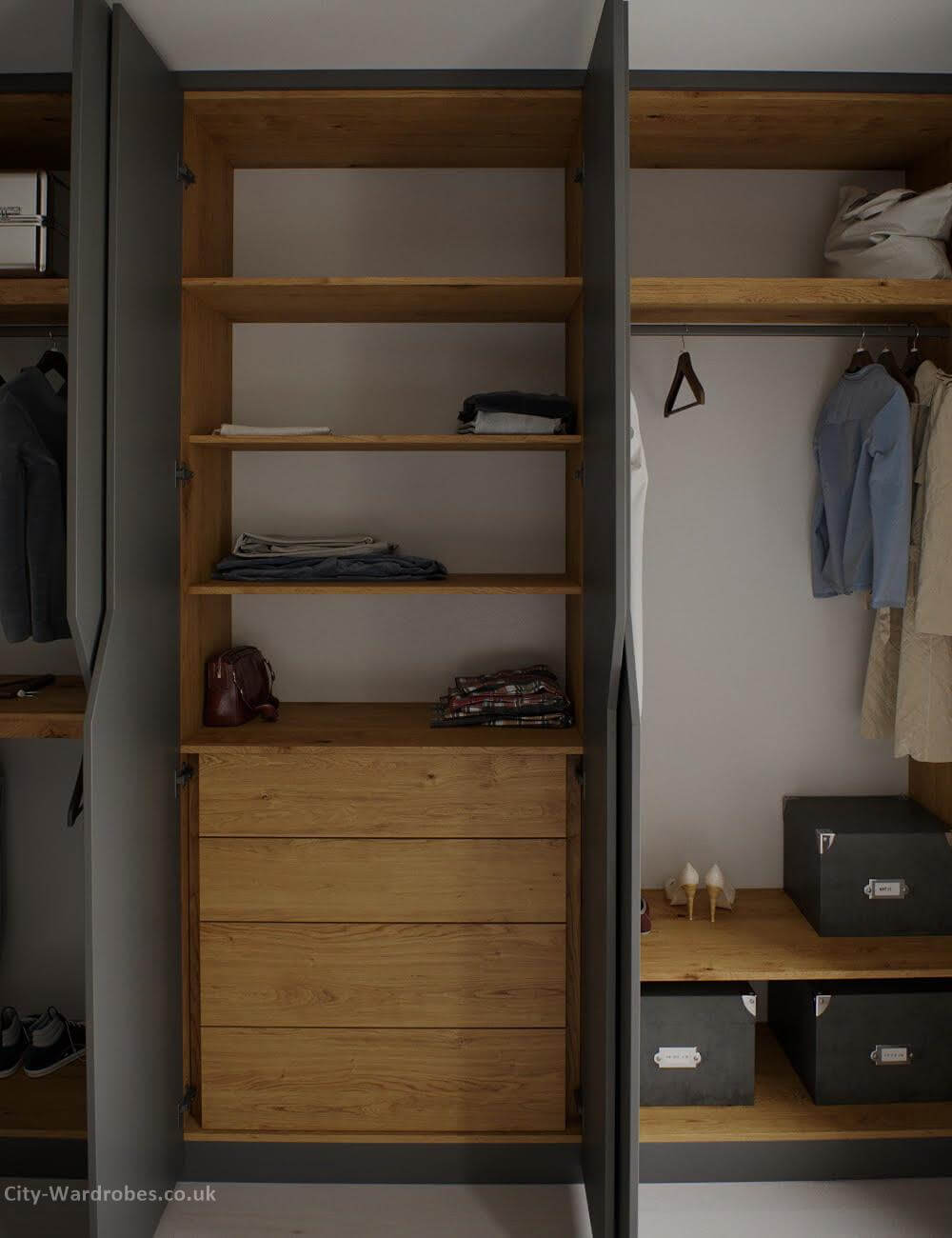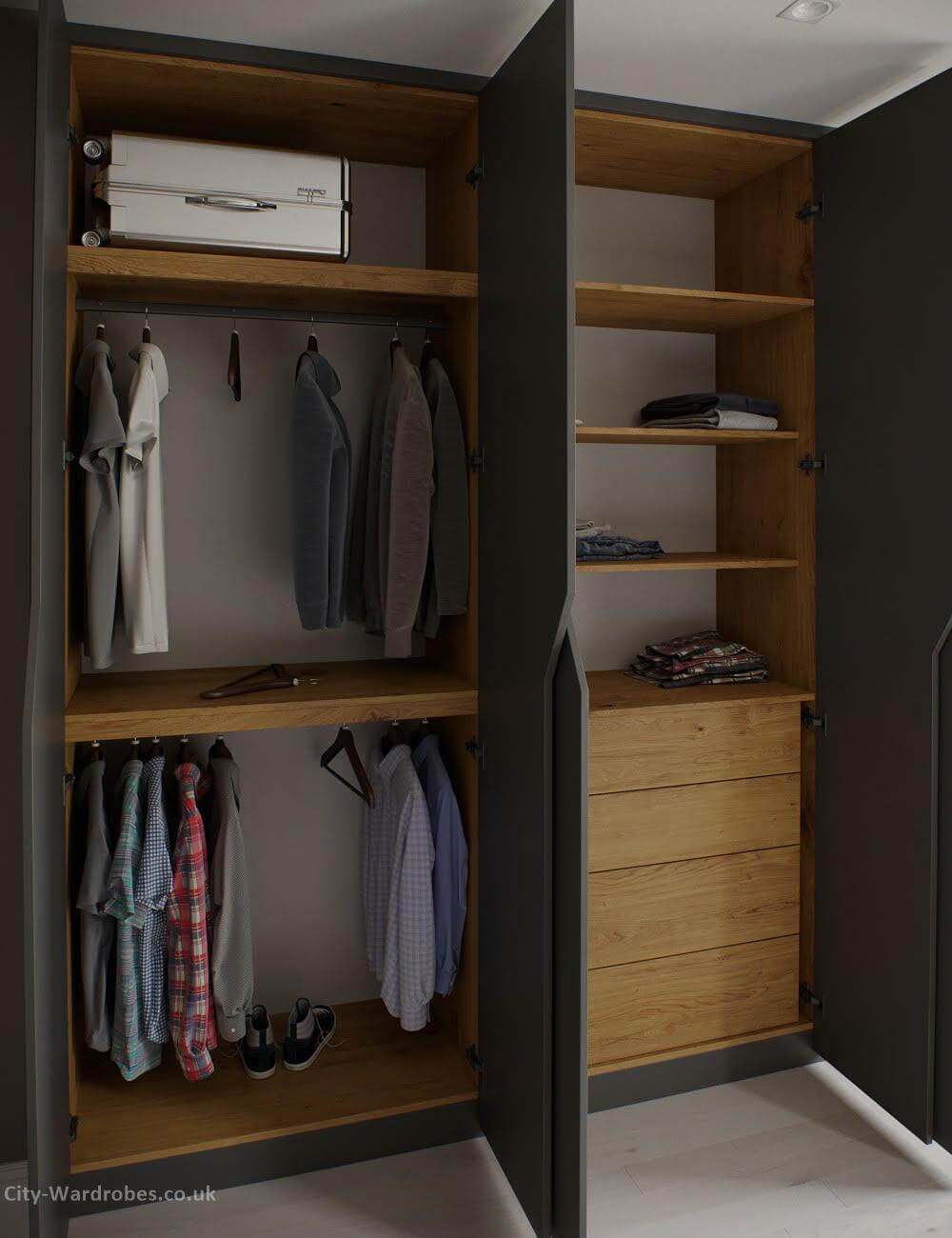 The most popular colours of the doors:
The most popular colours of the carcass: