---

@ 2016 - 2020 City Wardrobes
All content of this website including pictures are protected by copyright.
City Wardrobes
Kemp House
152-160 City Road
London
EC1V 2NX

020 3693 39 20
09:00 - 17:00 Mon - Fri
City Wardrobes is a London based family running business - specialist in designing, manufacturing and installing of bespoke fitted wardrobes for your home or office.
​
Our experience within the industry giving us an reputation of being able to offer you fitted furniture solutions for any space. We take huge care of you on every step of your project.
​
Everything designed and created by City Wardrobes gives you the excellent solutions to improve your home regardless of space or budget.
About Us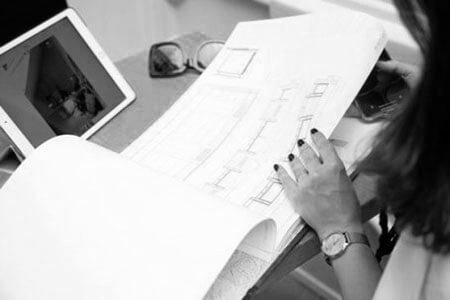 We offer to our customers a free home visit to visualize all desires. Design drawings will be produced with our no obligation quotation so you can see how the final result will look like before you purchase.

Our experience helps us to choose the best suppliers. We want to ensure that you will be happy with the quality of your furniture for long time. Our stable partners are: Blum, Hettich, KronoSpan, Hafele, Egger etc.