Bespoke wardrobes in London.
City Wardrobes is a fast growing London-based producer of high-quality fitted wardrobes.
In designing and producing our hinged and sliding wardrobes or walk-in closets we strive to focus on your individual needs and wishes.
Our highly qualified team ensures that quality is not compromised.
So do not hesitate to contact us to set up your free consultation or book a free home visit of our designer.
---

info@city-wardrobes.co.uk
@ 2016 - 2020 City Wardrobes
All content of this website including pictures are protected by copyright.
Sanremo
The Sanremo range of bespoke wardrobes is an beautiful and functional range of made to measure, fitted bedroom wardrobes. The elegant, tile-effect mirrored doors of the classically stylish wardrobe are not only functional, they will also make your room look both larger and brighter. On the inside of the wardrobe you can choose from a wide range of custom built storage options. The interior is endlessly customisable to best meet your individual requirements, whether you need extra hanging space for suits or dresses, shelving for bags or shoes, or extra drawers for loungewear. Having the interior of the wardrobe made to suit your unique personal needs means that you don't have to compromise on the storage of your clothes - imagine an end to wasted space and forcing bags into too-small shelves. You will be amazed at how much you can comfortably fit into a well designed storage space. The smooth sliding doors mean that the wardrobe does not require a lot of space in front of it, and so it is an extremely efficient use of the floor space, making the Sanremo range an excellent choice for rooms of all shapes and sizes, even smaller rooms.

Your wardrobe will be expertly designed and carefully made to measure to perfectly fit your bedroom, making the best possible use of the available floor and wall space. As well as optimizing space, because the furniture will be designed especially for the measurements of your room, it will enhance the proportions of your space and increase the beauty of the room. The finished bespoke wardrobe will be crafted from top quality, highly durable MDF and MFC and will be precisely fitted in your home to the highest possible standard. Both the interior and the exterior of the bedroom wardrobes can be beautifully finished in your choice of a variety of styles and textures, with soft grays and neutrals being the most popular selections for our customers.

Many of our customers are surprised by how affordable the range is. While a bespoke wardrobe is always going to be initially more expensive than cheap, mass produced flat pack furniture, it is a high quality, custom made storage solution that will be enjoyed for many years to come. The Sanremo range of wardrobes is not just furniture, it is an investment that will enhance the look and even value of your home, making it excellent value for money.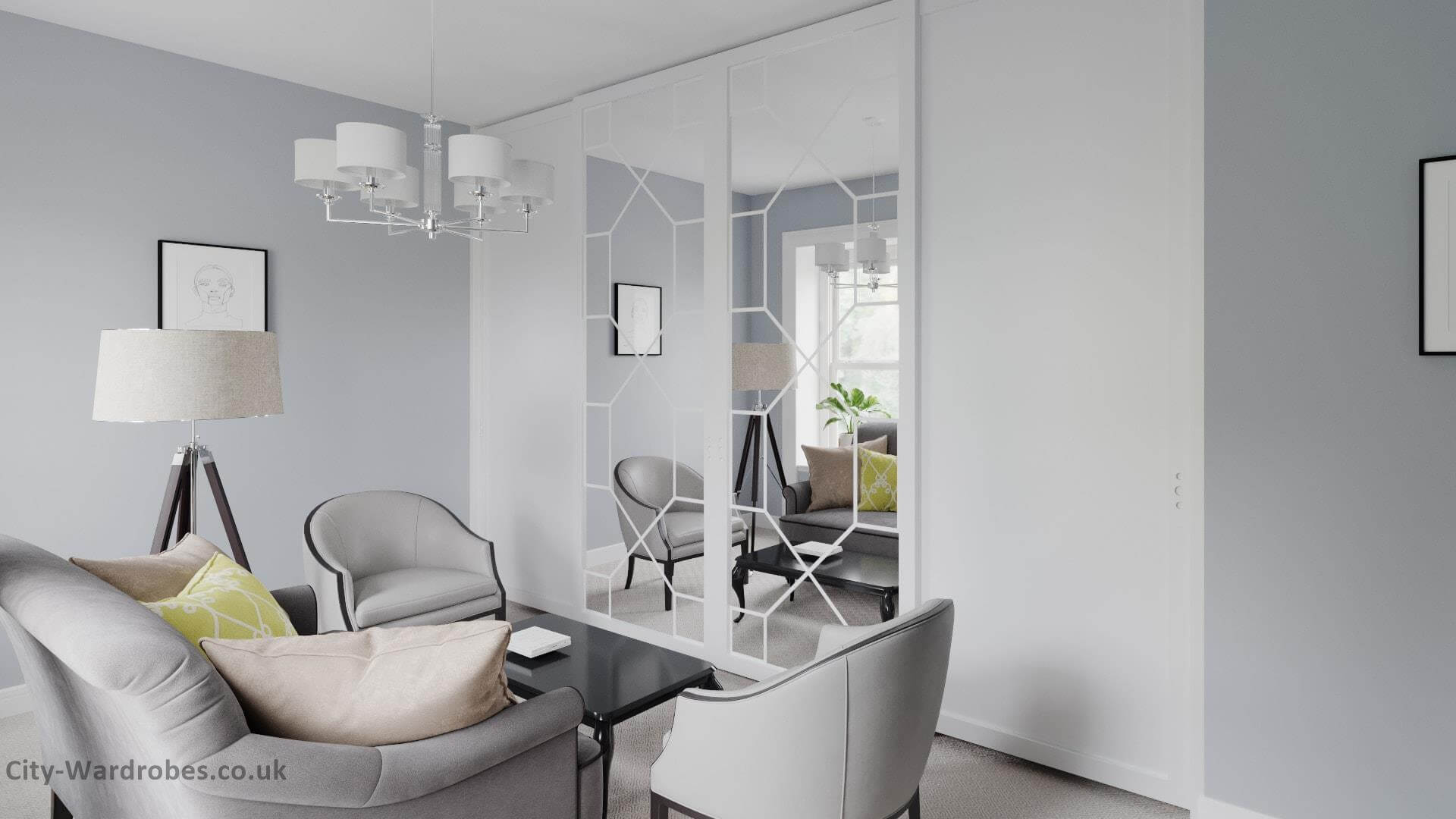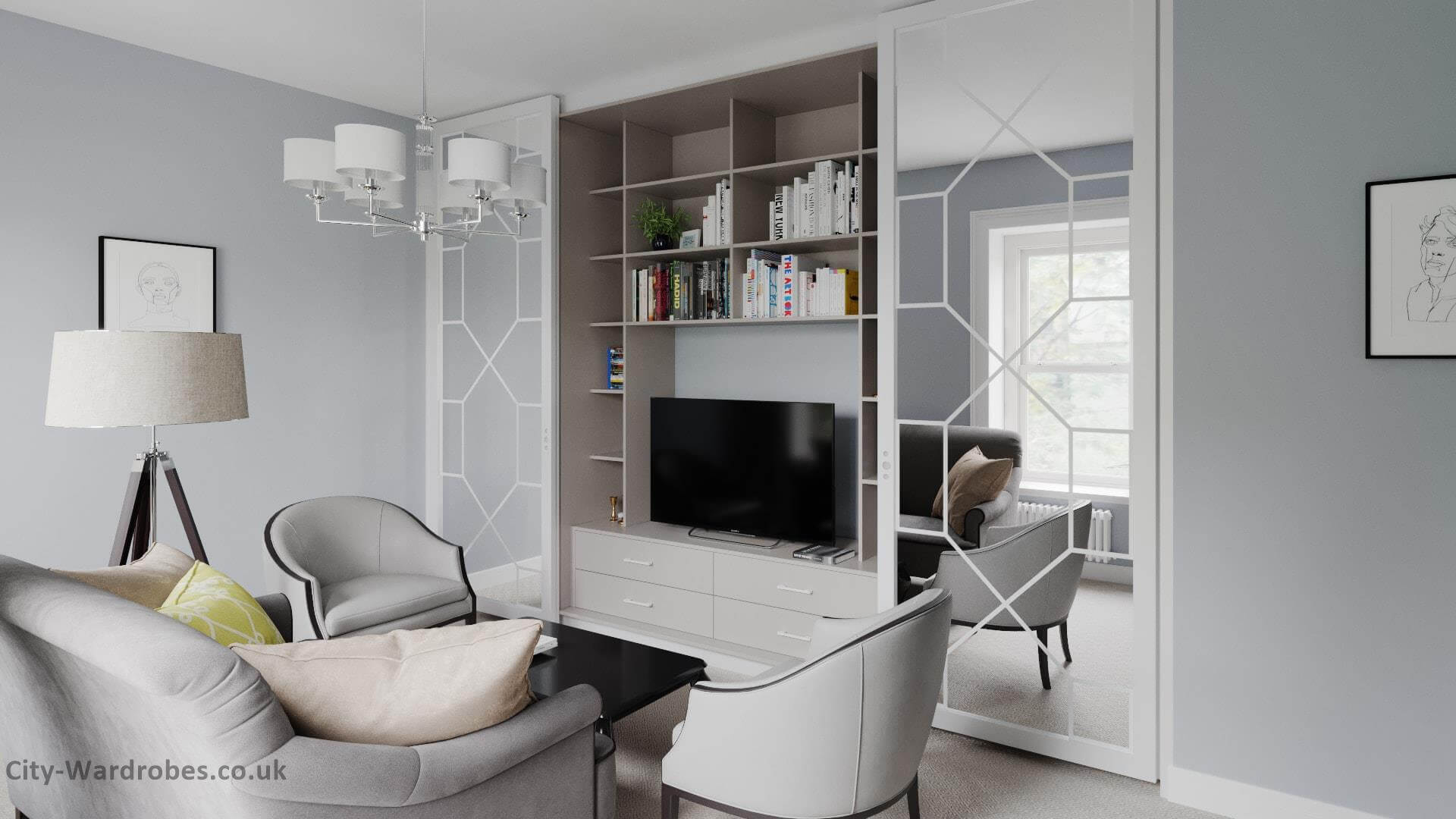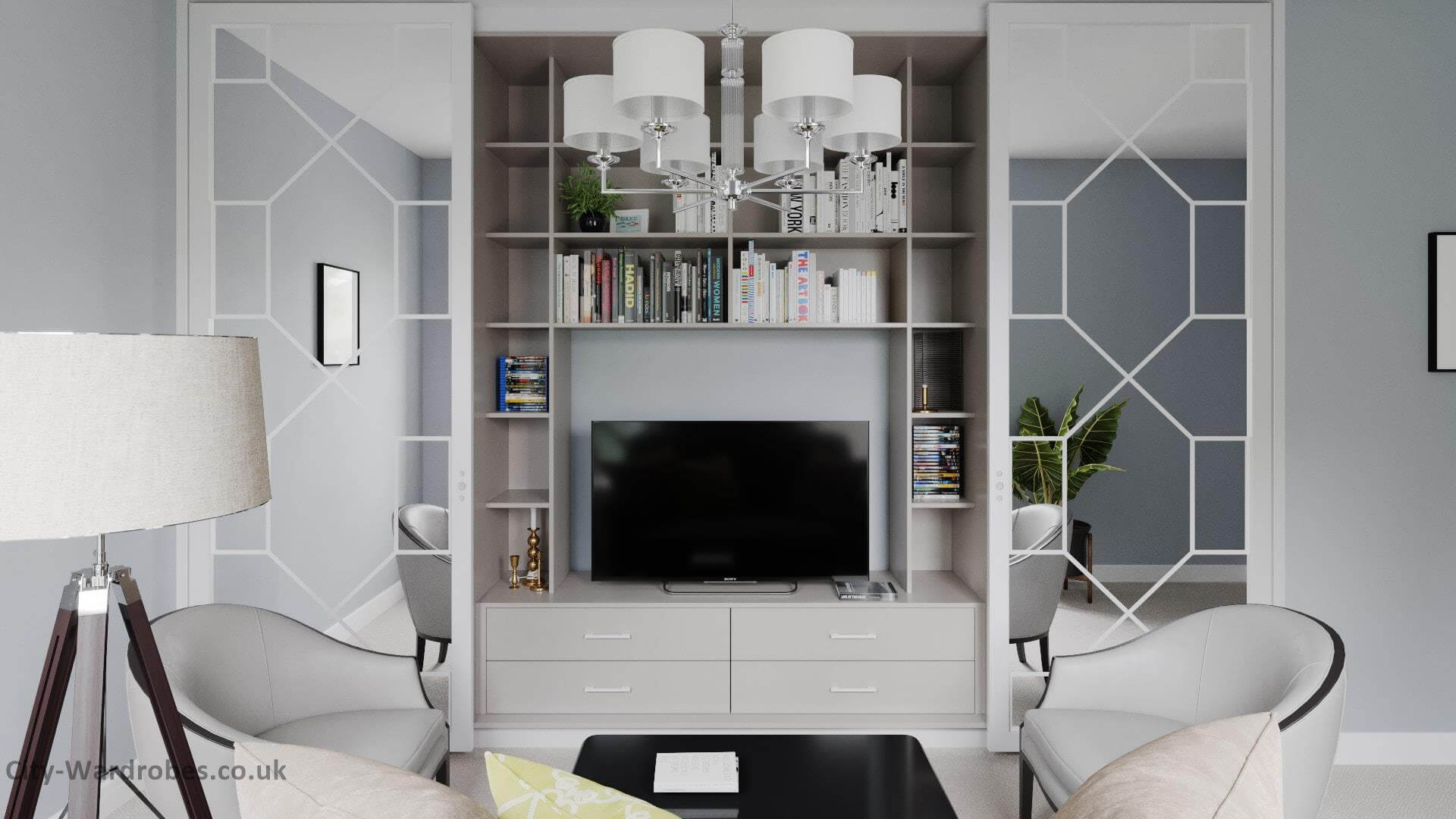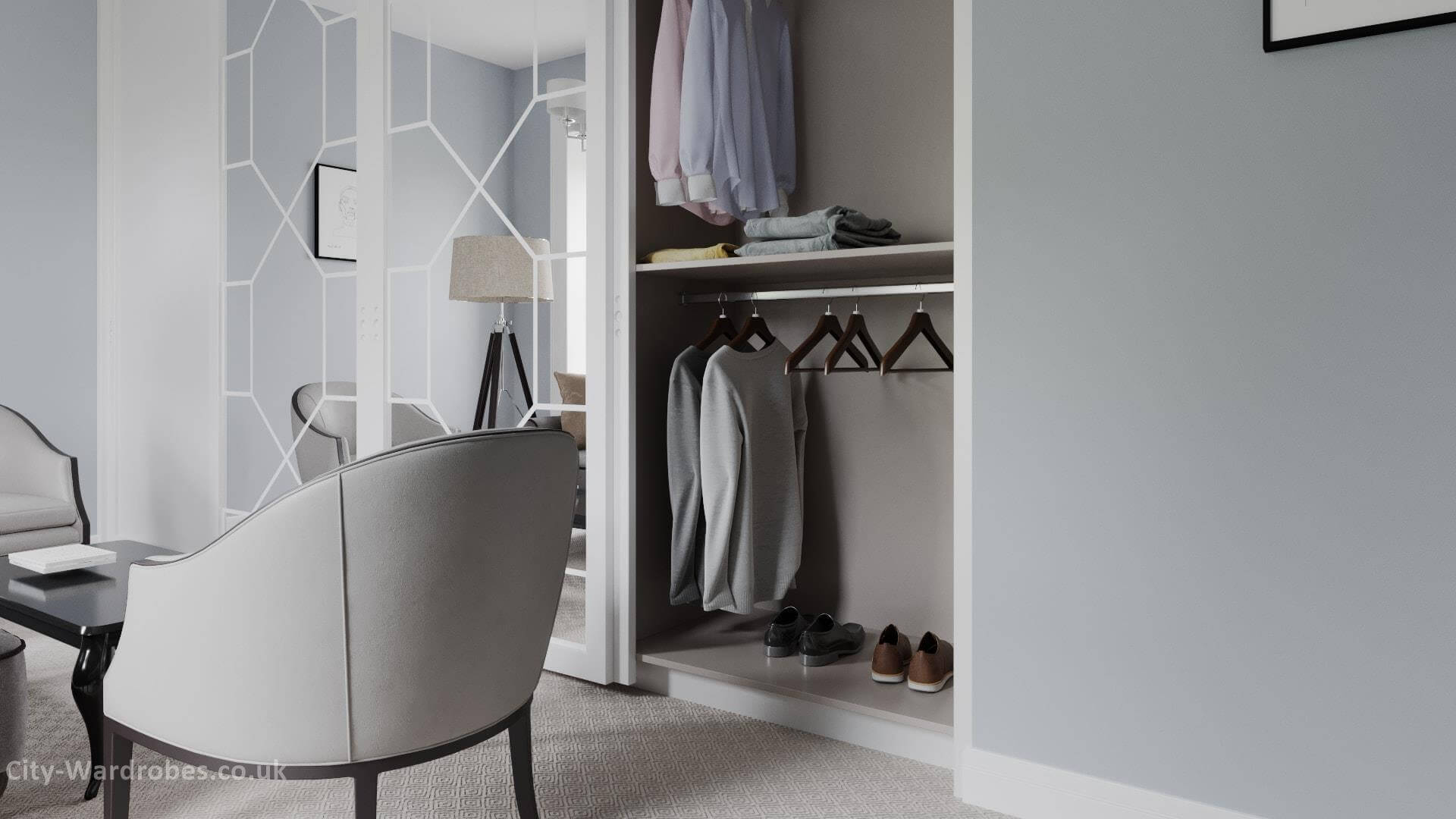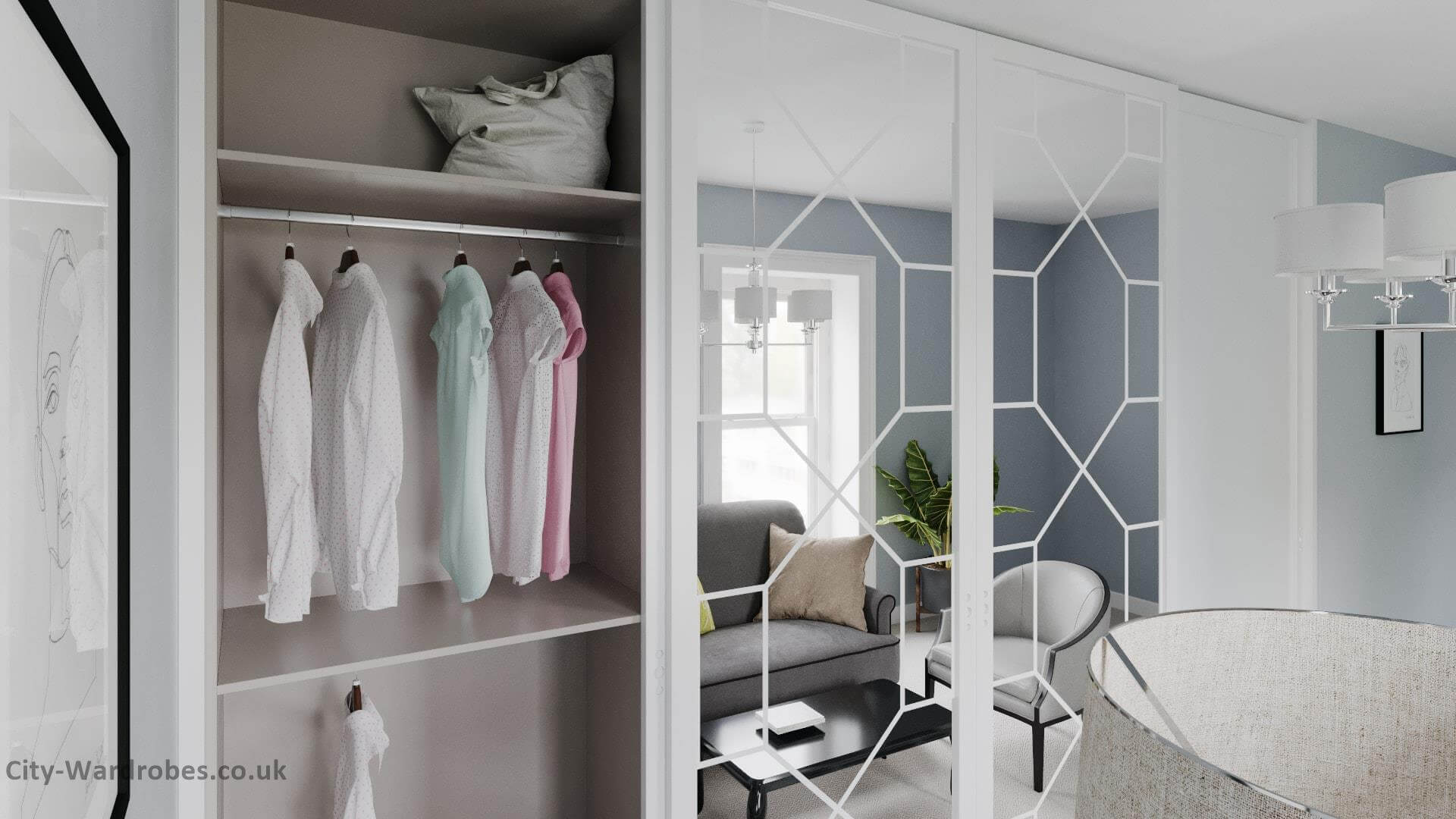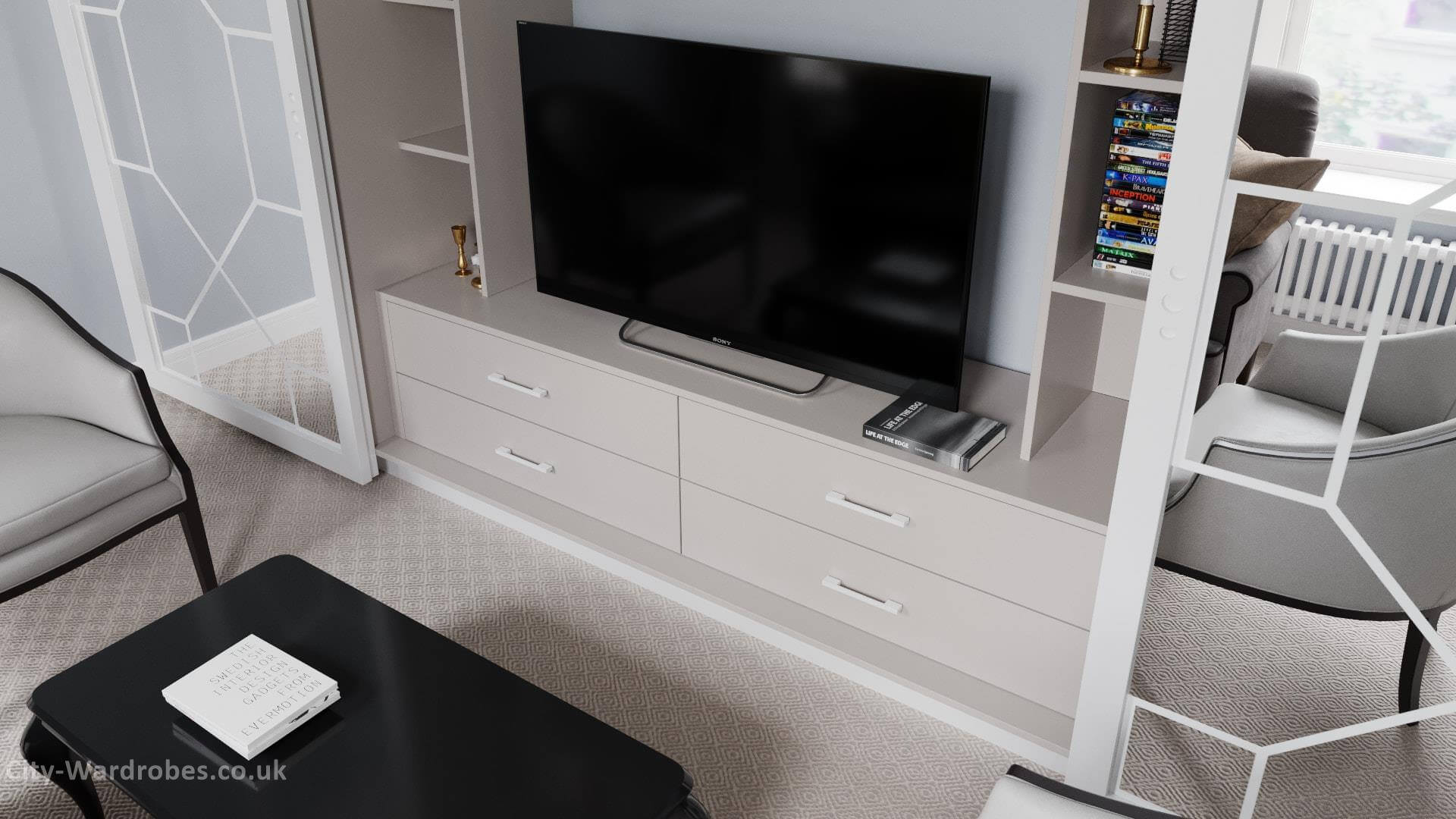 The most popular colours of the doors:
The most popular colours of the carcass: