Bespoke wardrobes in London.
City Wardrobes is a fast growing London-based producer of high-quality fitted wardrobes.
In designing and producing our hinged and sliding wardrobes or walk-in closets we strive to focus on your individual needs and wishes.
Our highly qualified team ensures that quality is not compromised.
So do not hesitate to contact us to set up your free consultation or book a free home visit of our designer.
---

info@city-wardrobes.co.uk
@ 2016 - 2020 City Wardrobes
All content of this website including pictures are protected by copyright.
Sorrento
A bedroom is a place one can call a sanctuary, and relaxing in a tidy and tranquil environment with bedroom wardrobes that exude style, with spacious storage for all belonging is worth a pursuit. It might seem easy to decorate your bedroom and buying any furniture for your closet, but it may not look right. People get carried away by hurrying and buying furniture in a rush, only because it appears attractive. However, there is more consideration that needs to be made before buying a bedroom wardrobe for your bedroom. Purchasing a furniture for your bedroom is particularly a tricky venture because so much more than aesthetics need to be accounted.

Sorrento range is a bespoke wardrobe that combines style with functionality, and its plan is inspired by both durability and elegance while ensuring that your belongings fit inside the storage space. Like other bespoke furniture, Sorrento is made to measure. This range of furniture easily customizable and can fit regardless of the size of the walls and the available space in your bedroom. Sorrento can be built to suit the contours of the walls in your bedroom, bringing a sense of proportionality to the available space. You can also select the colour of the wardrobe while placing your order. Sorrento type of furniture comes in a range of colours to ensure that they blend well with your bedroom. Other aspects that can be fitted in the interiors of one's wardrobe, and there are a number of configurations that can be made to suit different preferences. In case you need to expand the hanger space or want it fitted with more shelves, Sorrento's bespoke wardrobes allow you to enjoy the flexibility due to its plan.

Sorrento furniture brings out the confidence of homeowners, as well as their approach and personality. Every inch of the bedroom space is rationally used and the simple, but elegant design is in tandem with the lean philosophy that stresses the importance of resource optimization. Lean designs ensure that your bedroom space is not wasted, leaving enough room to prevent stuffiness. These plans are particularly preferred for small bedrooms that do not have large spaces left out after considering other bedroom furniture like beds and nightstands.

While appearance and customizable features of the furniture are an important aesthetic consideration in the design of furniture, Sorrento wardrobes go a step further to include durability. Customers are given freedom to choose the kind of thickness they would want their furniture to have. In addition to the durable materials used to make the furniture, flexibility, and elegant design, customers enjoy the best after-sales service in case they need anything to be fixed for them. Sorrento wardrobes have received a number of positive feedbacks from several satisfied and returning customers that have installed the wardrobes in their bedrooms.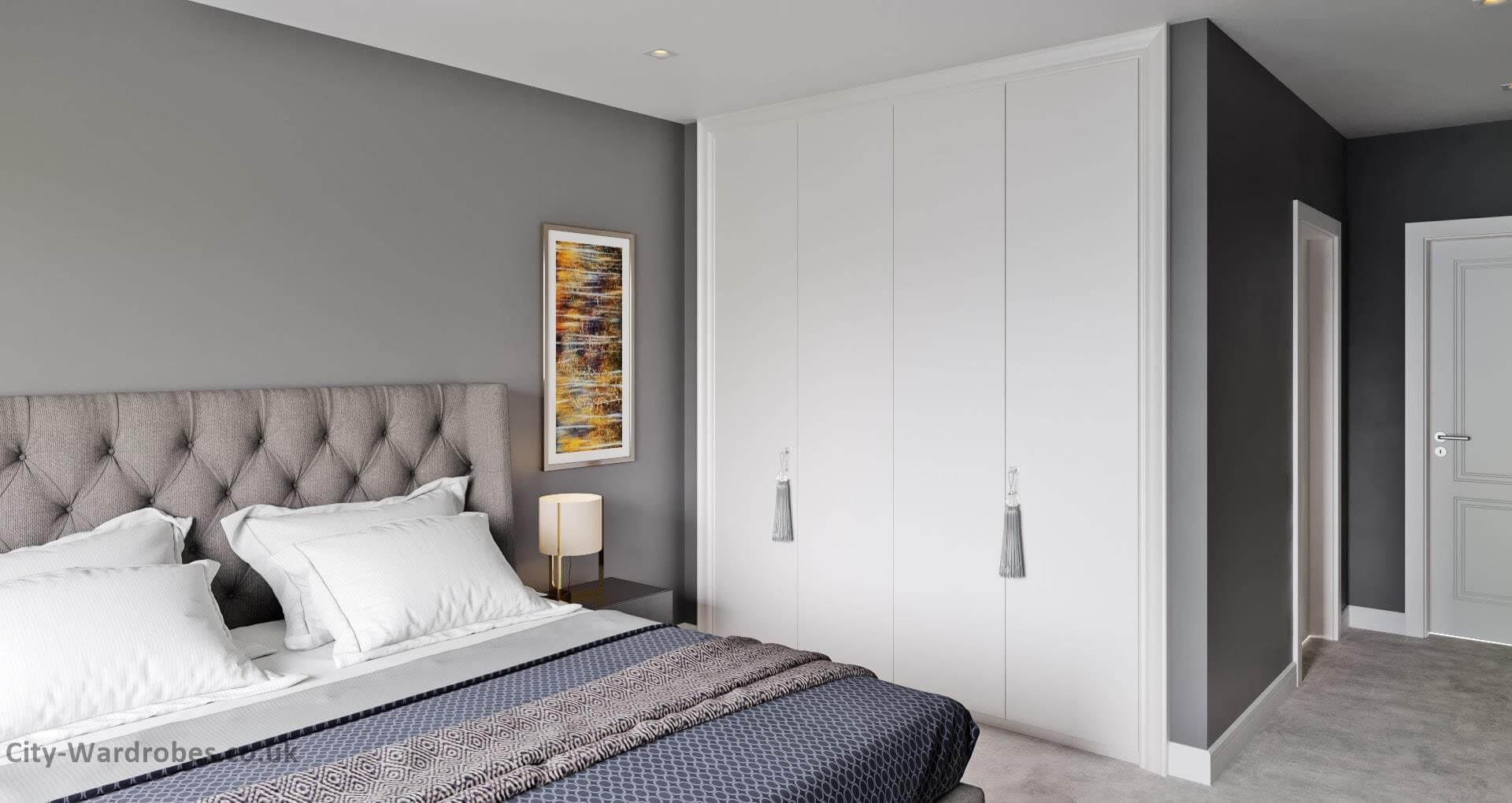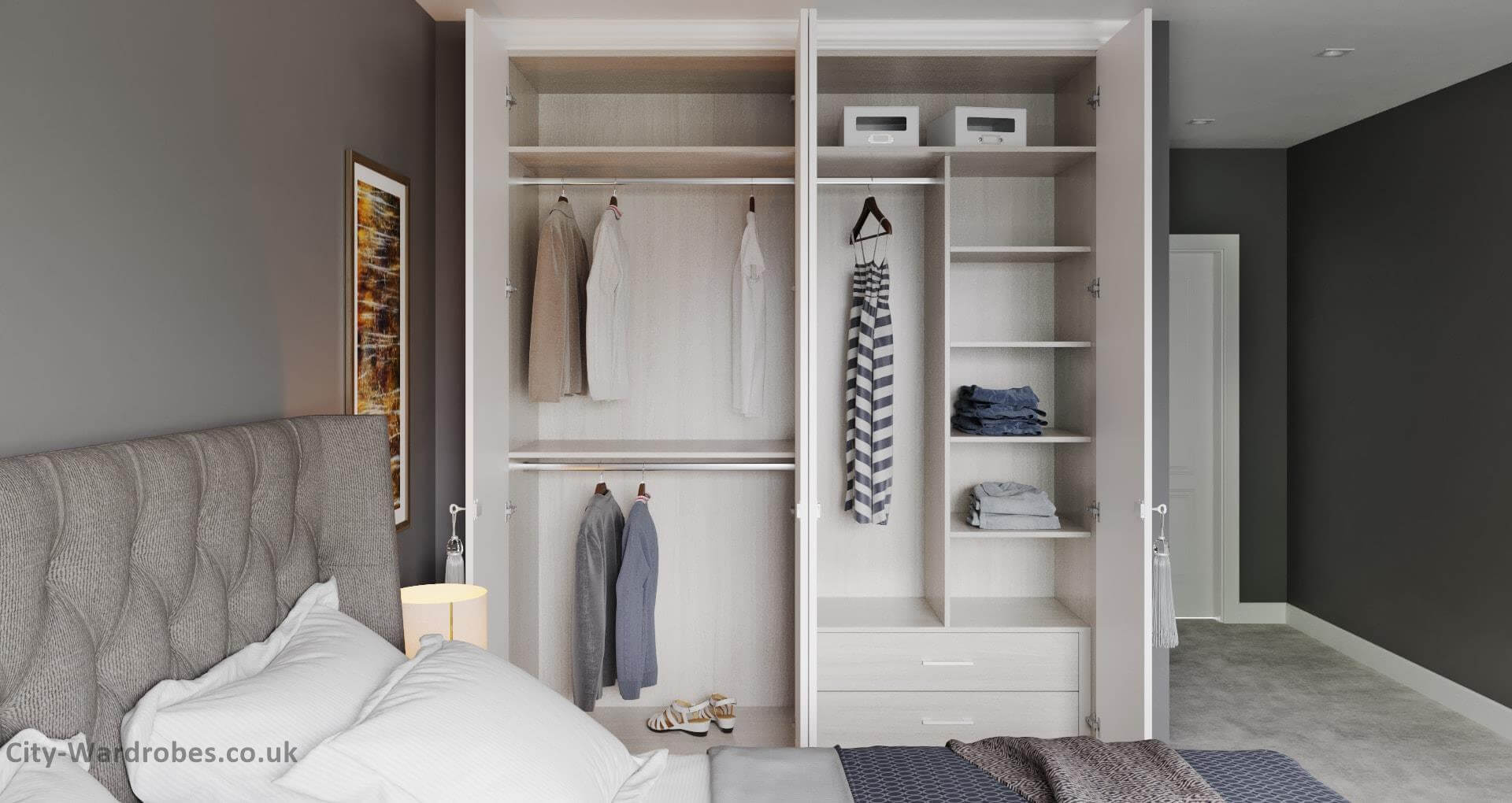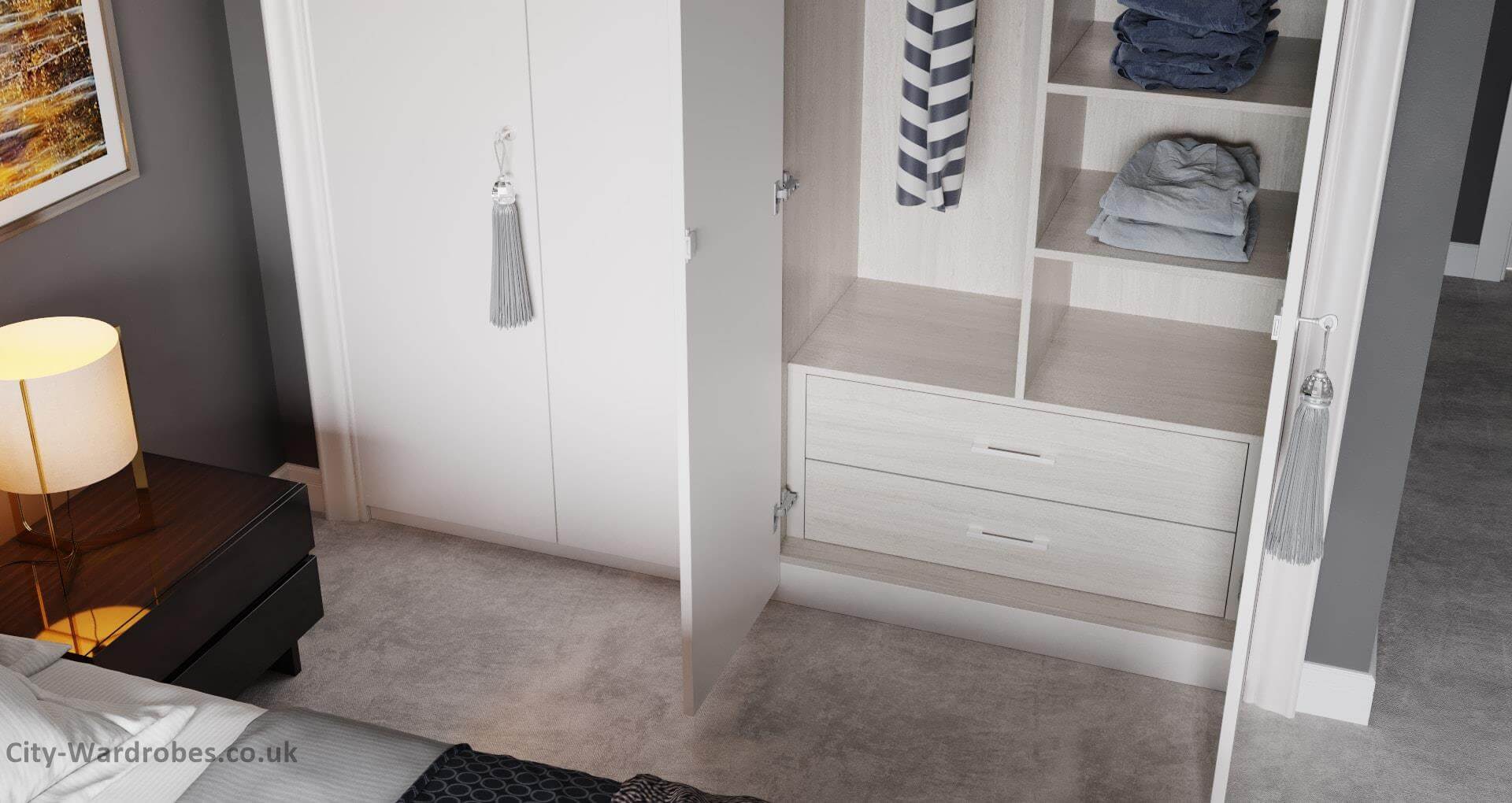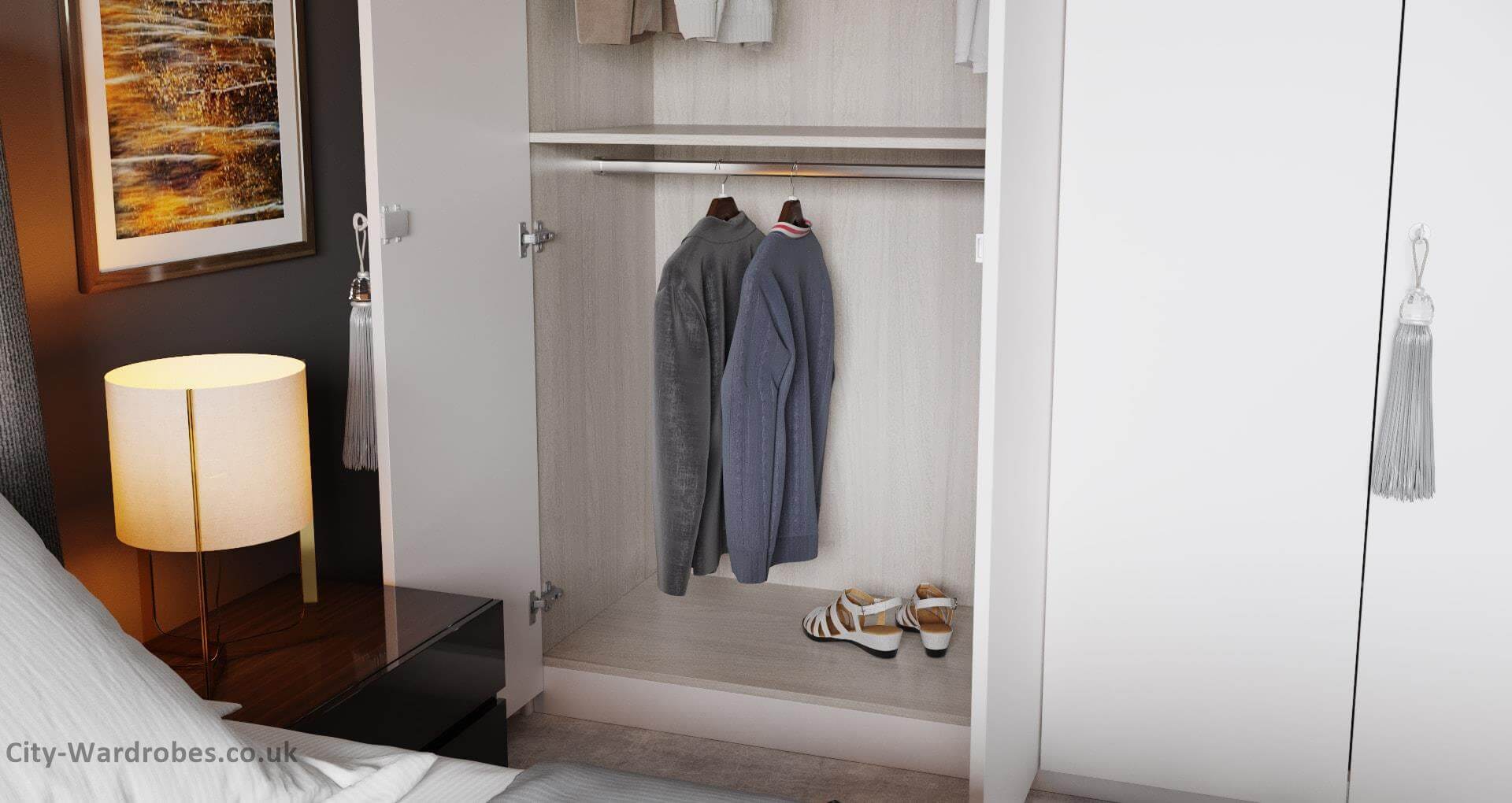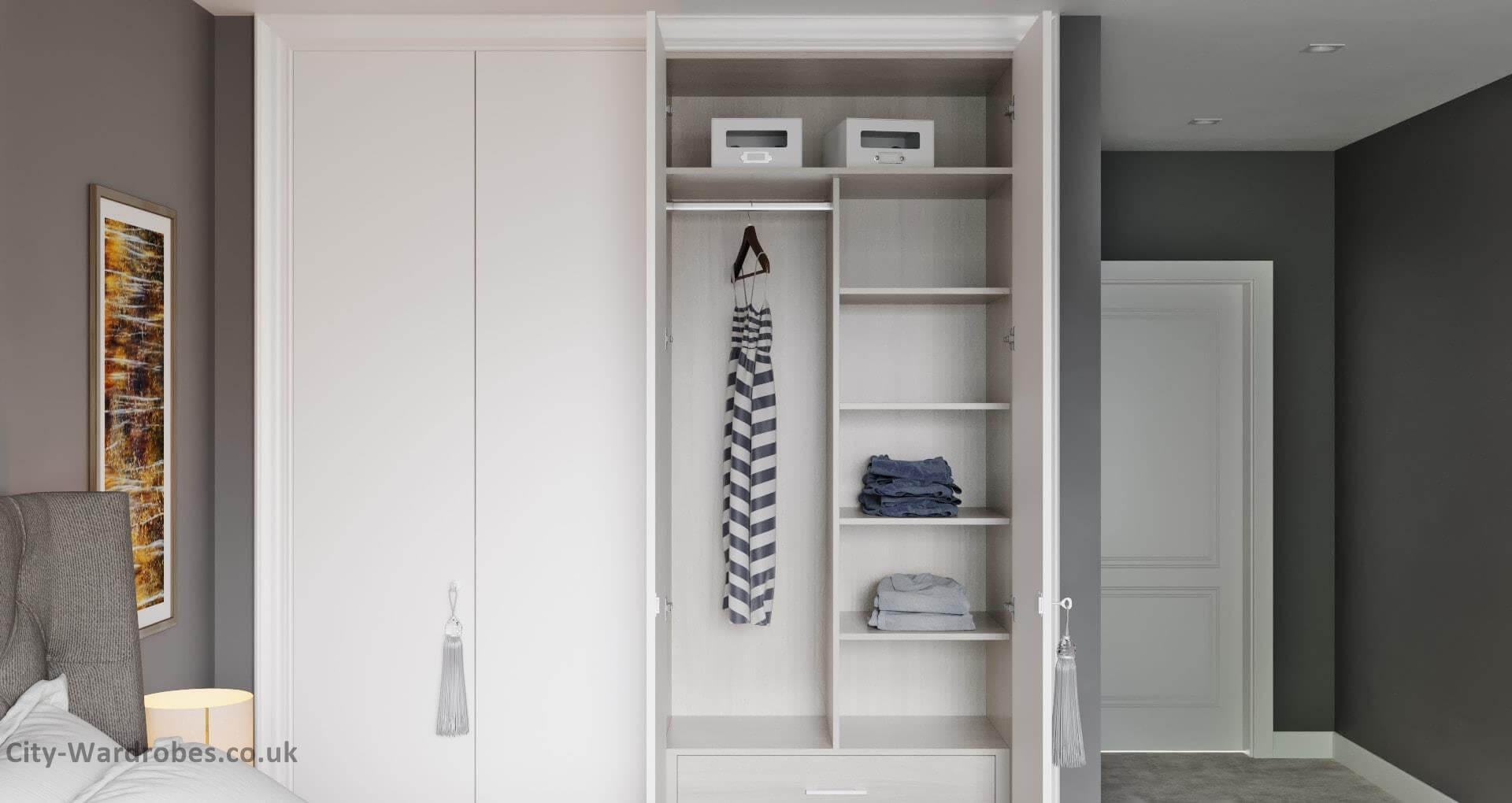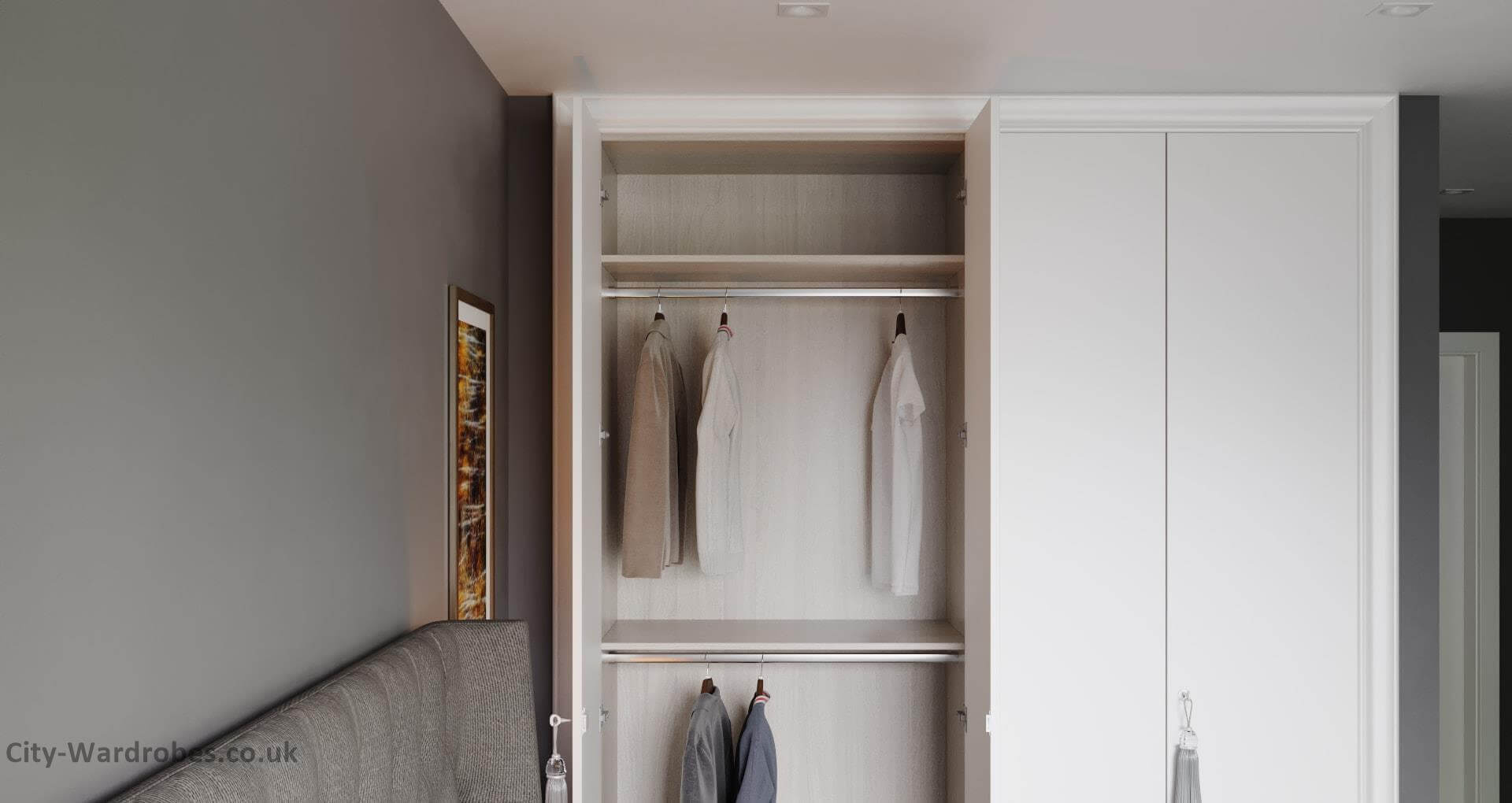 The most popular colours of the doors:
The most popular colours of the carcass: